June 3, 2023
Krakow, Poland – IWAK, an organization dedicated to providing support and a sense of community to expats in this vibrant city, recently organized a delightful day out at a local horse riding farm. This outing, which took place on a sunny Saturday, provided IWAK members with the perfect opportunity to connect with nature, bond with fellow expats, and explore the picturesque countryside surrounding Krakow.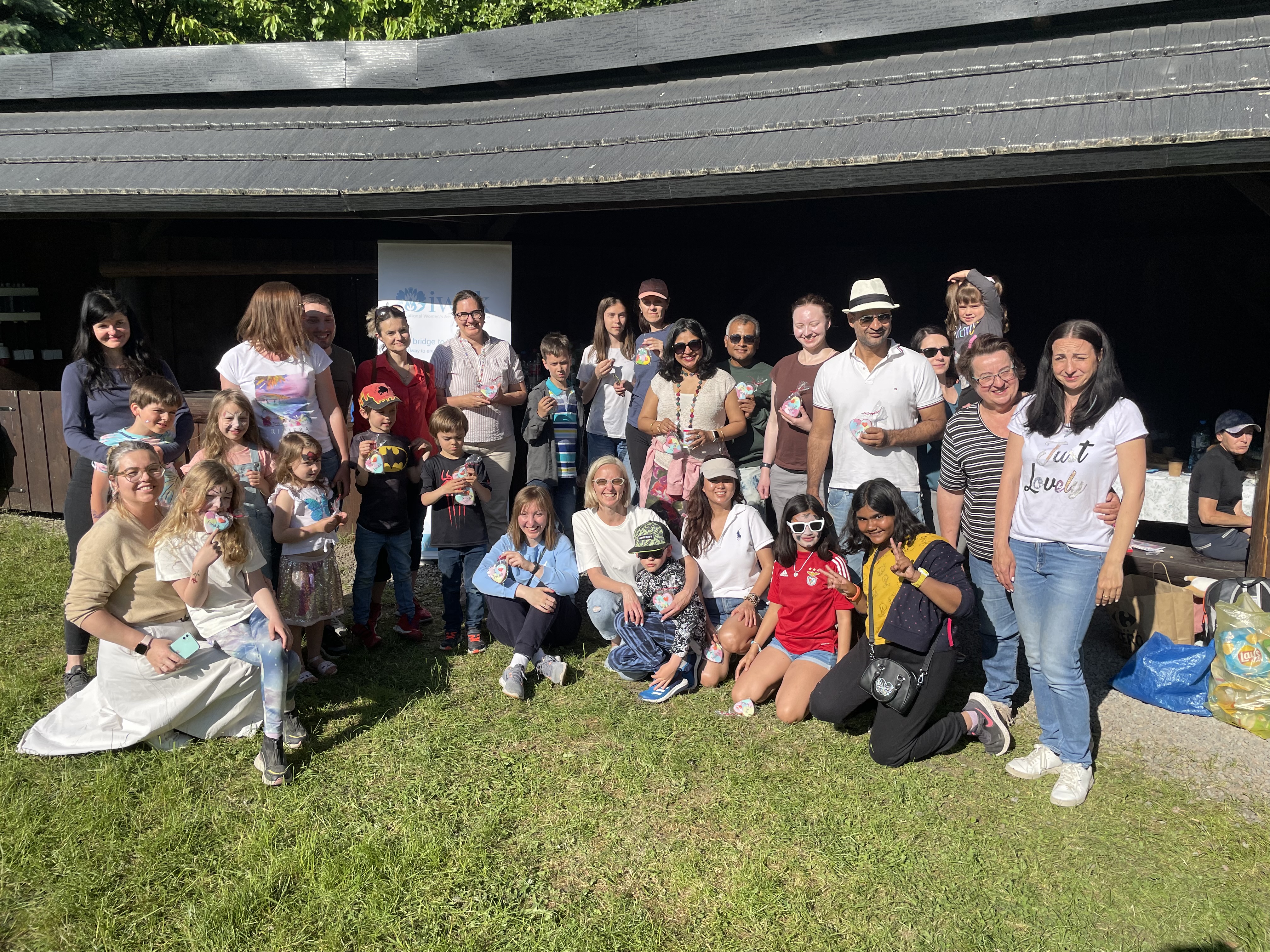 A Memorable Day at the Horse Riding Farm
The day began in the morning, members gathered, donning their comfiest jeans and sunhats. Everybody was ready for a day filled with horseback riding, delicious food, and memorable moments.
Upon arrival at the horse riding farm, the group with their husbands and children were welcomed by the friendly staff and, of course, the stars of the day–the horses. The farm's serene ambiance and scenic beauty instantly set the tone for a relaxing and enjoyable experience.
Horseback Riding Adventures
Horse riding enthusiasts, both novices and experienced riders, had the opportunity to saddle up and explore the farm's well-maintained trails. Accompanied by skilled instructors, everyone was able to enjoy the thrill of horseback riding while taking in the stunning countryside views.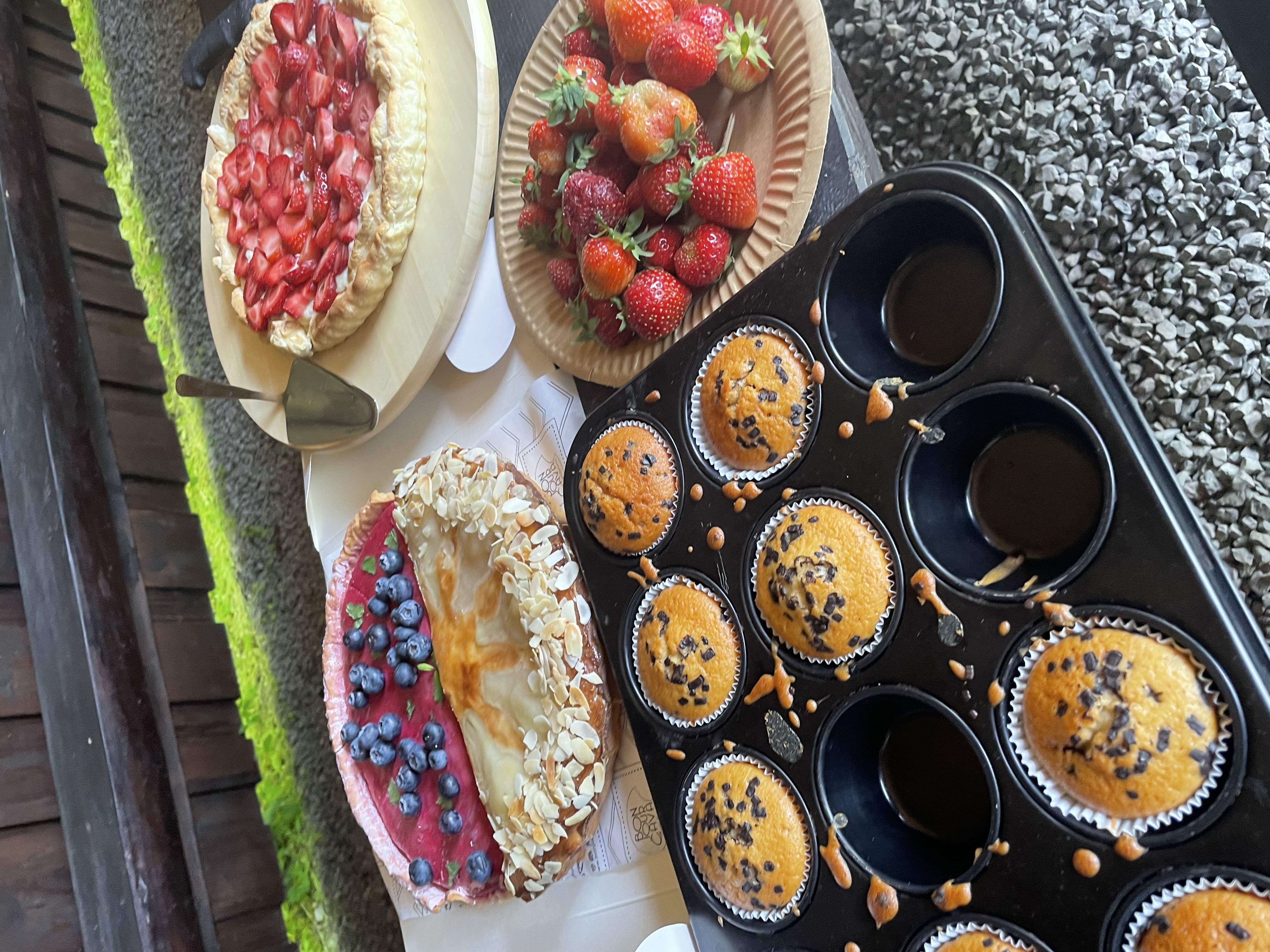 Picnic
After an exhilarating ride, members gathered for a delightful picnic spread, complete with a variety of international dishes. The farm provided a rustic yet charming backdrop for the outdoor feast, creating a perfect setting for bonding and relaxation.
As members chatted and enjoyed their meals, friendships blossomed, and new connections were forged. The picnic gave expats a taste of the local flavors and culture.
Community and Camaraderie
IWAK's horse riding farm picnic was not just about fun and adventure; it also highlighted the organization's commitment to building a strong sense of community among expats in Krakow. The event provided members with an opportunity to connect with others who understand the challenges and joys of living abroad.
Karyna Filonenko